Take Advantage of no payments until Spring & FREE Winter storage!
PLUS Save Thousands on top-name brand RVs.


September 21st, 2023 to September 24th, 2023
Show Address:
21 Micmac Blvd, Dartmouth, NS B3A 4N3

Show & Sale Hours:
Thursday: 9AM - 8PM
Friday: 9AM - 8PM
Saturday: 9AM - 8PM
Sunday: 10AM - 5PM

Participating Stores: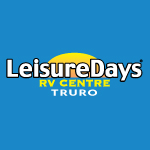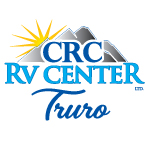 Schedule your appointment today!